You may have killer content, but if the user experience that surrounds it is poor, it's value may be wasted. Clients can go elsewhere, or staff may fail to engage with the content you own.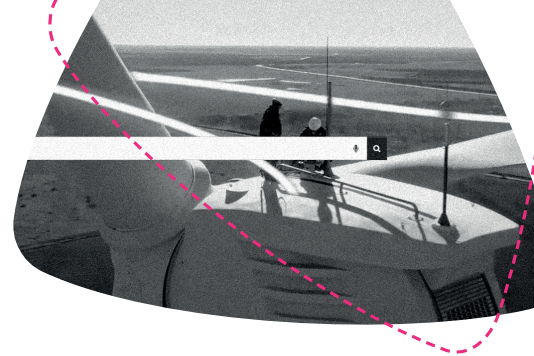 A frustrating user experience can seriously restrict the Return on Investment (ROI) for your content and damage the perception of your brand. Customer intelligence agency Walker predicts that experience will overtake price and product as the key brand differentiator by 2020. In a busy marketplace where there's lots of choice, the quality of engagement you offer can be vital to differentiate you from the competition.
The user experience you provide reflects the quality of your brand and the value of your content is conveyed through branding, image, identity and aesthetics. At Imagen, we know one size doesn't fit all. Every business model, use cases and brand is unique. For that reason, we give you the flexibility to design the user interface and create the user experience to support your business goals.