Need help choosing the rightNeed help choosing the right theme this guide will show you what is available, and which is best suited to your needs theme this guide will show you how
---
Introduction
This stage can seem confusing and complicated, but Imagen has three main pages for theming - Home, Search, and Record. This includes custom pages that will carry your theming and branding.
---
Theming considerations
It is important to consider how your users wish to interact with your content when they first arrive at your Imagen platform. Is your site for Internal use, or to be used as a visually striking storefront? Do you want users to search first, or direct them to your most valued content? These decisions will help Identify the theme that best meets your requirements.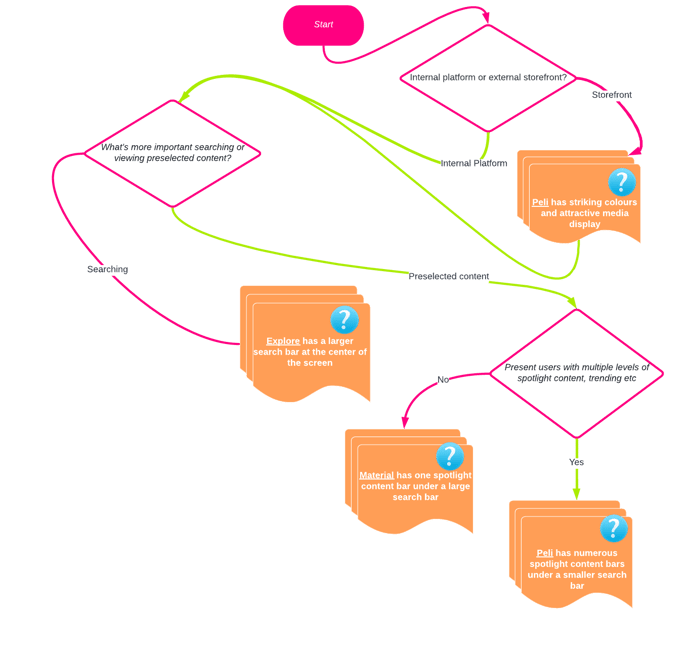 ---
Theme differences
Dark themes
Dark themes are very much 'in vogue', as we see increasing popularity across the web. There is also accessibility to consider, as it is easier to read white text on a black background than vice-versa. All three stock themes have both a dark and light variant.
Customisable Record display
Both Material and Peli have customisable Record displays. Whereas Peli allows for numerous carousel displays. If you are keen to direct your users to specific content, these themes may meet your needs. Explore does not have a record display list.
Search Bar Location
Both Explore and Material have a central search bar, If directing users to search for content is of the greatest importance these themes may meet your needs. Peli has a search bar at the top of the screen, where users are drawn to your content displays first.
Custom Logo and background
All themes allow for custom brand logos, and a custom background.
---
Meet the themes
---
Explore
---
Explore Light Home Page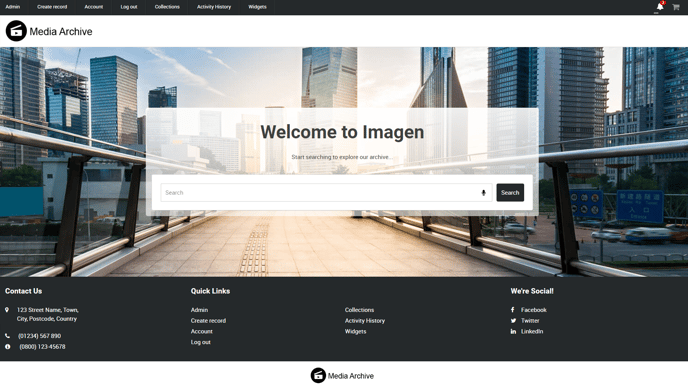 Explore Light Search Page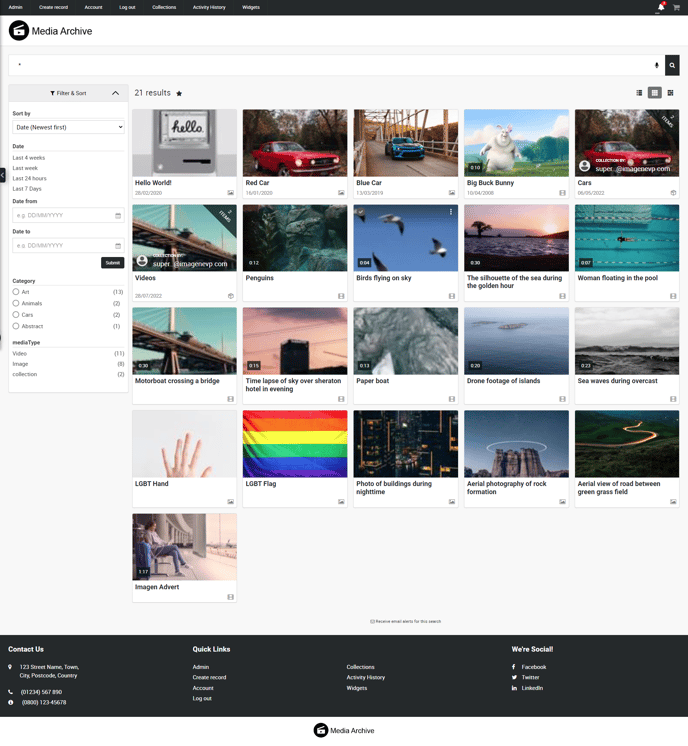 Explore Light Record Page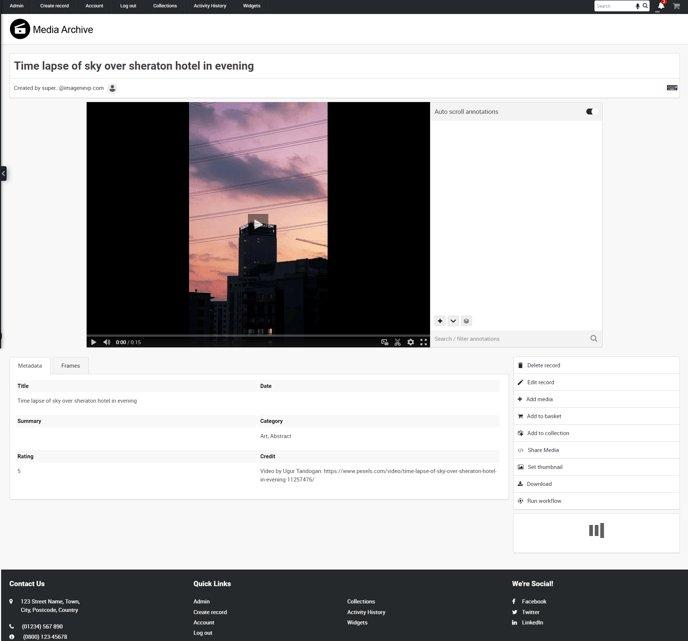 ---
Explore Dark Home Page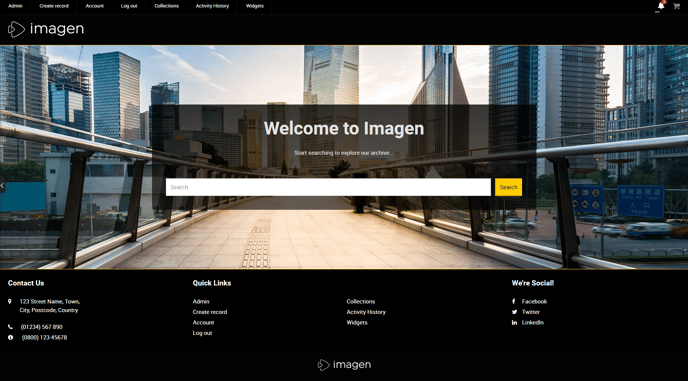 Explore Dark Search Page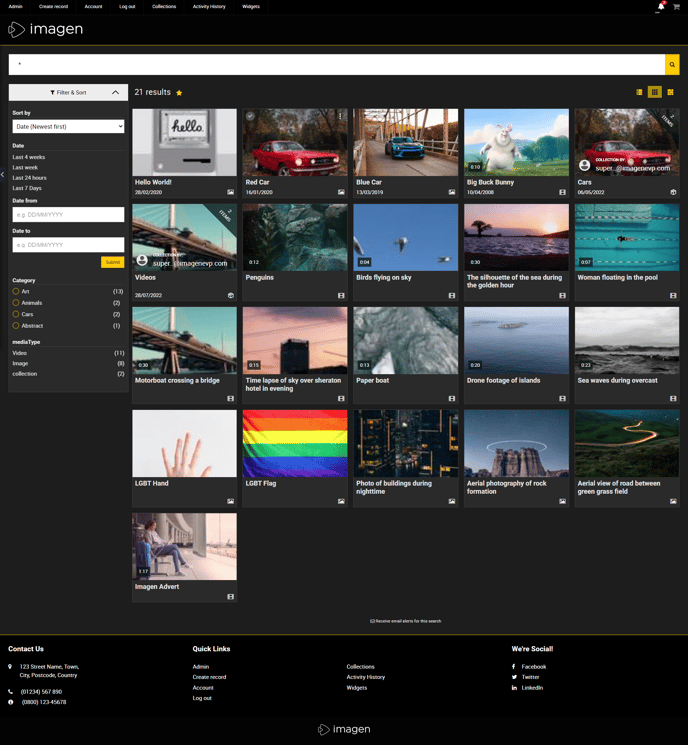 Explore Dark Record Page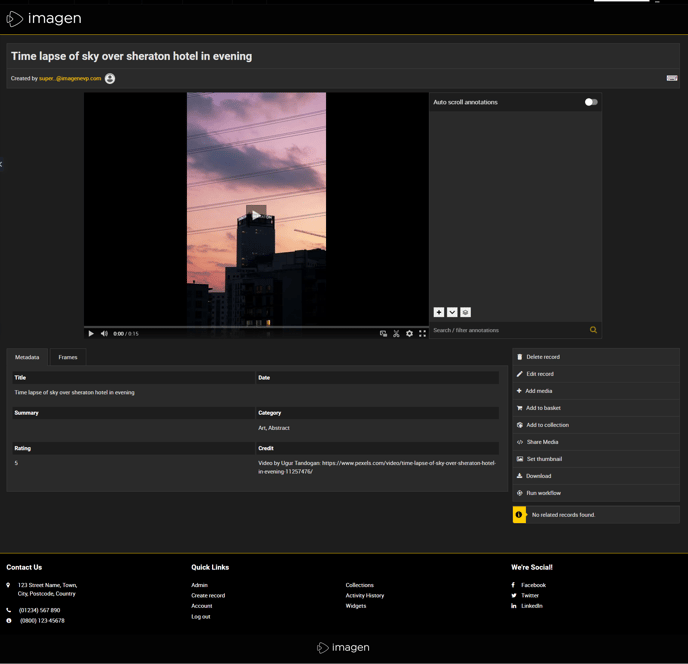 Material
Material Light Home Page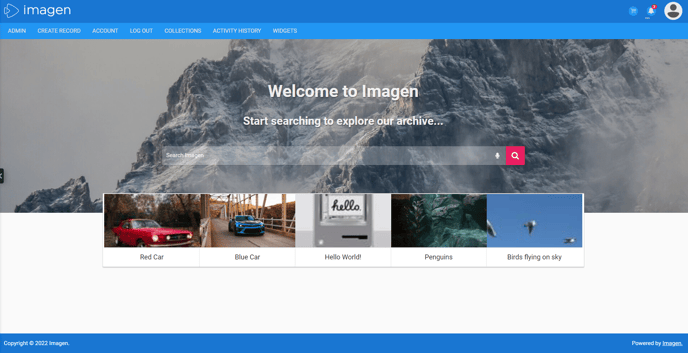 Material Light Search Page
Material Light Record Page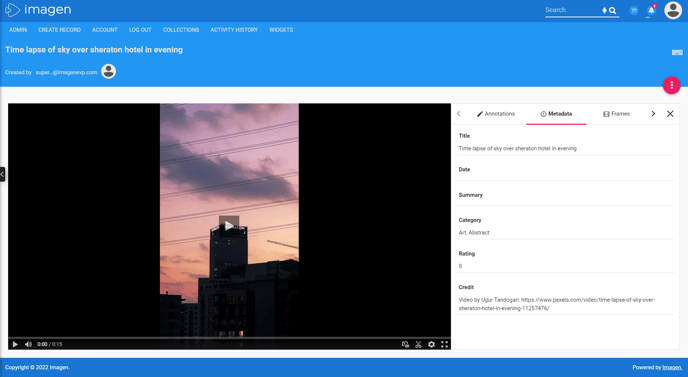 ---
Material Dark
Material Dark Home Page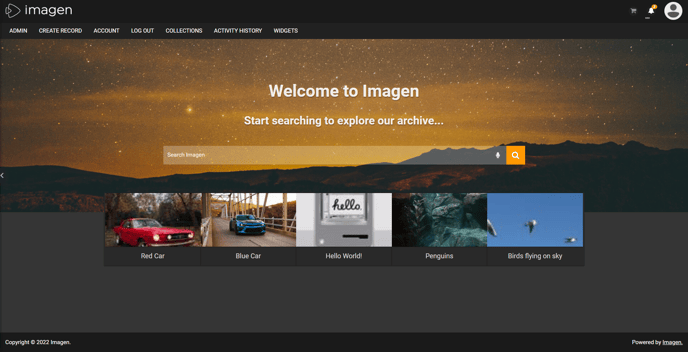 Material Dark Search Page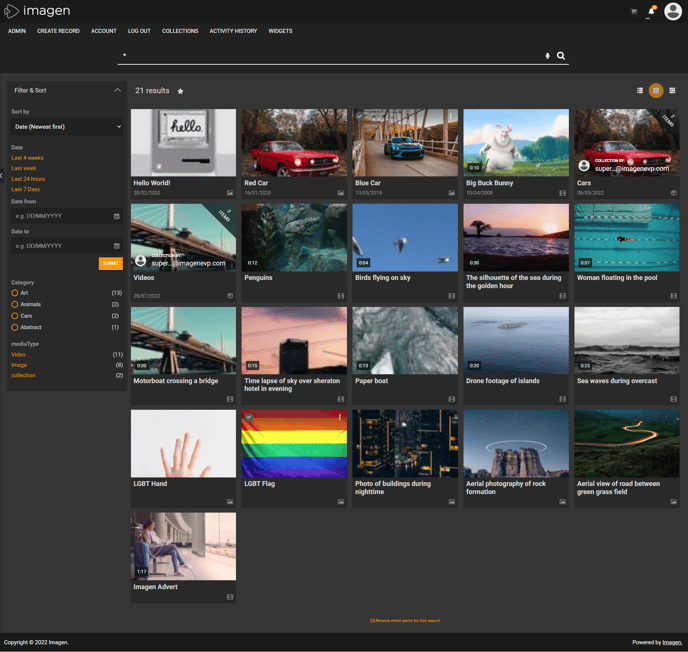 Material Dark Record Page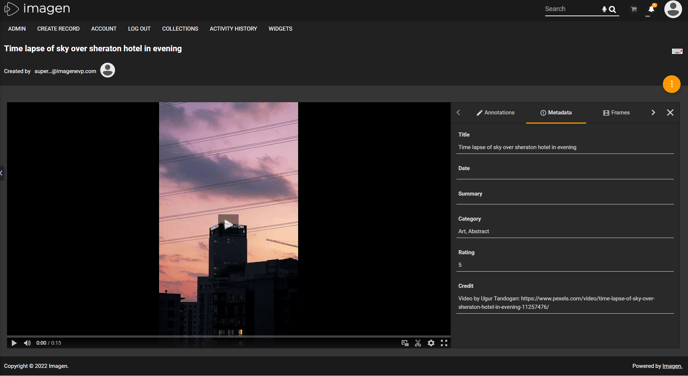 ---
Peli Light Home Page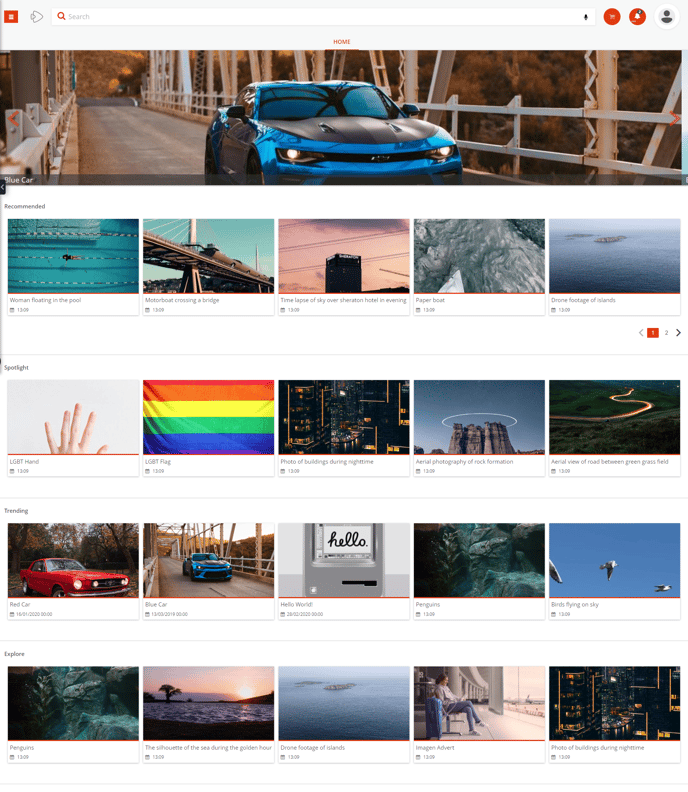 Peli Light Search Page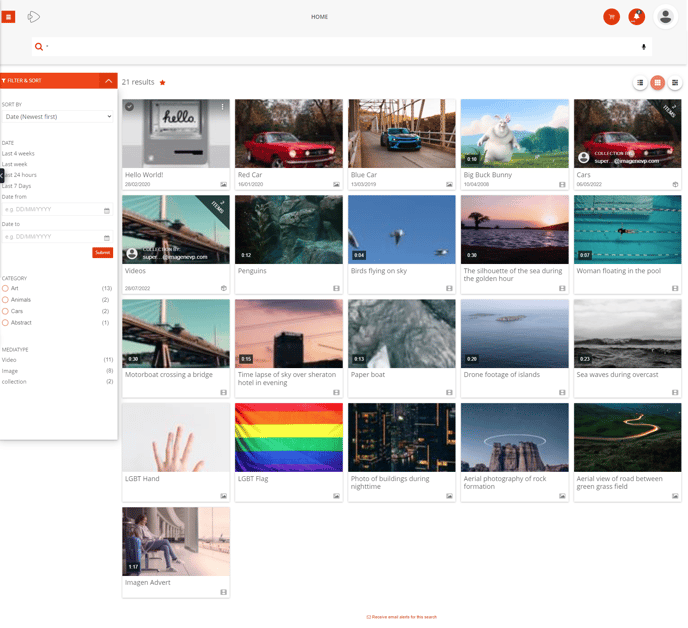 Peli Light Record Page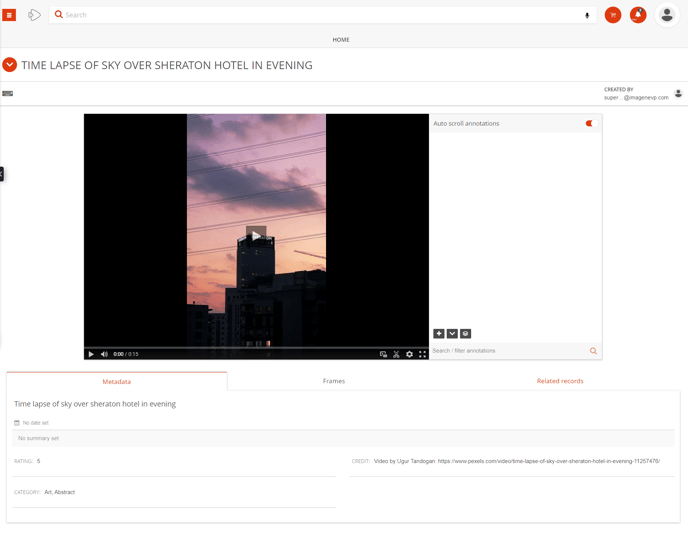 ---
Peli Dark
Peli Dark Home Page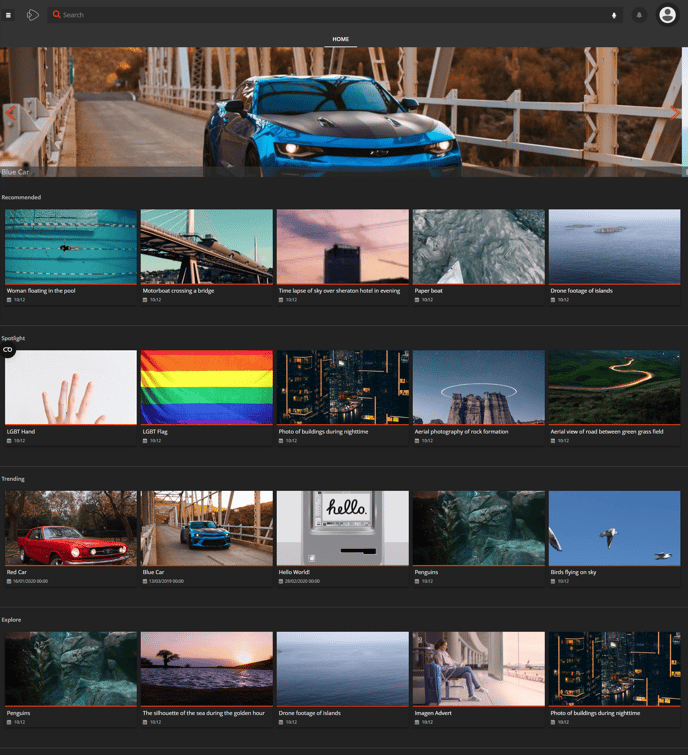 Peli Dark Search Page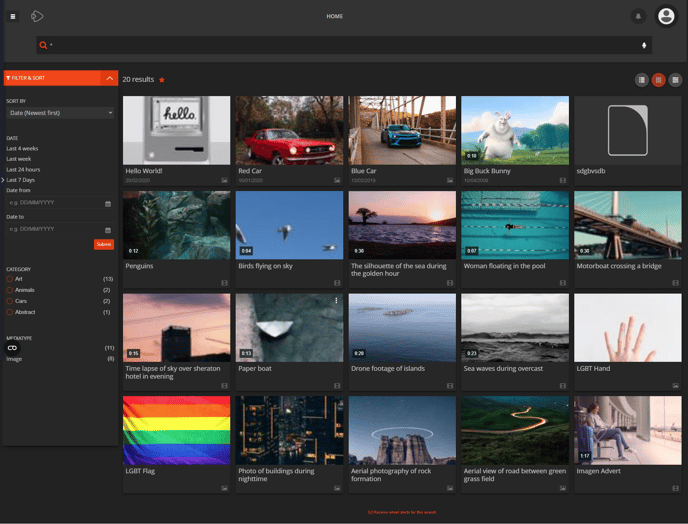 Peli Dark Record Page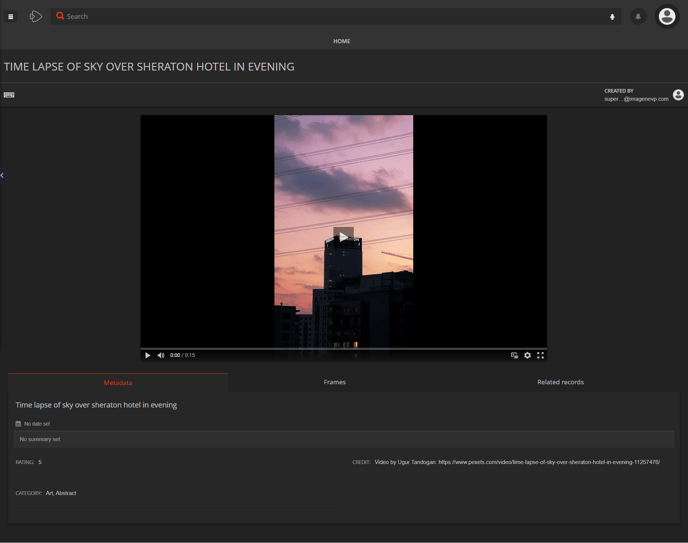 ---
Theme specifications
Explore
Material
Peli
GENERAL LOOK & FEEL
Colour-flexible
✓
✓
x
Discrete colour palette
✓
x
✓
Striking set of colours
x
✓
x
Bold design (fonts, padding)
x
x
✓
HOMEPAGE
Configurable Homepage
✓
✓
✓
Custom site logo
✓
✓
✓
Additional organisation logo
✓
x
x
NAVIGATION OPTIONS
Persistent navigation menu
✓
✓
✓
Additional navigation menus
x
x
✓
RECORD PAGES
Easy Media Playback
✓
✓
✓
Visible Metadata Display
✓
✓
✓
Visible Additional Media
✓
✓
x
Visible Record Options
✓
x
x
Visible Related Records
✓
x
x
Discrete Additional Media
x
x
✓
Discrete Record Options
x
✓
✓
Discrete Additional Media
x
✓
✓
Customisable Metadata Template
✓
✓
✓